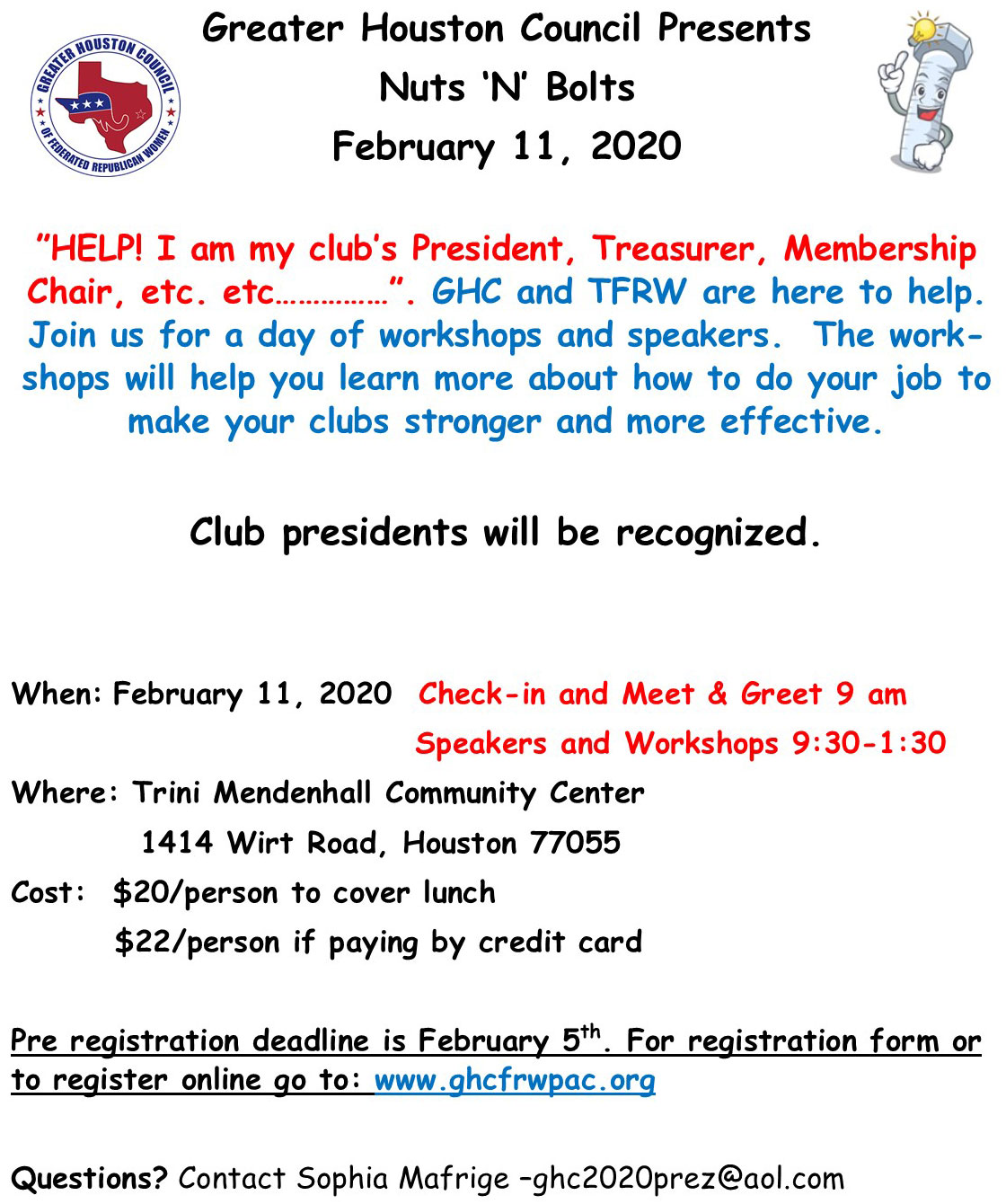 Political advertising paid for by GHCFRW. Micheline Hutson, Treasurer, 11007 Wortham Blvd., Houston, TX 77065. Contributions are not federal tax deductible as charitable contributions. Corporate Contributions are not permitted. This is not an endorsement of GHCFRW, its President, or its Campaign Activities Chair, only candidate information to help you make an informed decision and get involved with the candidate of your choice.
This form is secured using 256-bit SSL encryption.

Piryx - The Social Giving Platform
Now fundraising is as easy as writing a blog or posting a status update and can be integrated into your website, product or mobile app. With Piryx, causes raise money online in more volume and much more effectively across the web. To learn more and create your own free account visit Piryx.com.