ECI needs your support to continue this good work. By supporting the GBES, you can participate in research that propels the continued evolution and development of workplace integrity and empower people to make ethical decisions.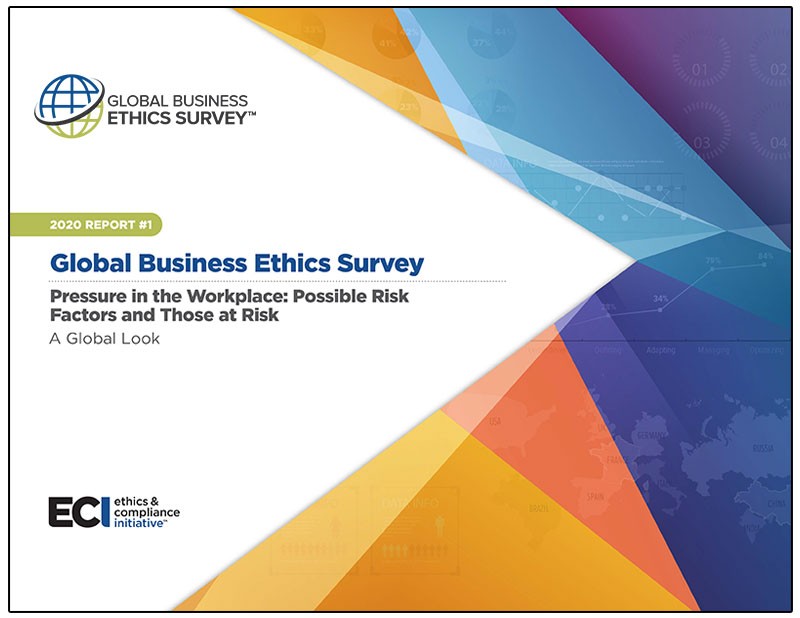 Since 1994, ECI has conducted a longitudinal, cross-sectional study of employees on workplace culture and conduct. The Global Business Ethics Survey™ (GBES) is now fielded annually in up to 18 countries. Survey participants are asked to provide insights on a variety of topics, including the strength of the ethics culture in their workplace, observed misconduct and reporting, and what—if any—efforts are underway in their organization to promote integrity.
This form is secured using 256-bit SSL encryption.

Piryx - The Social Giving Platform
Now fundraising is as easy as writing a blog or posting a status update and can be integrated into your website, product or mobile app. With Piryx, causes raise money online in more volume and much more effectively across the web. To learn more and create your own free account visit Piryx.com.