Working With Other Groups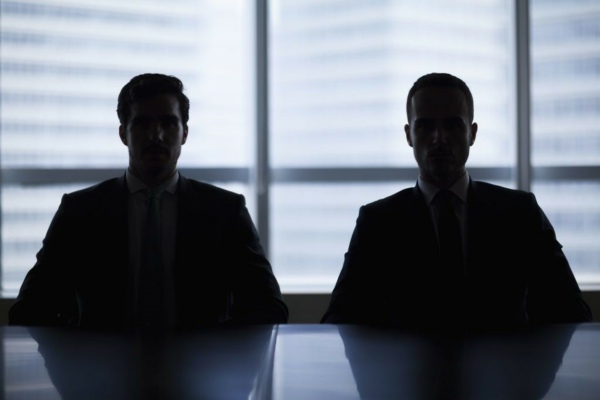 The most important thing about "hidden leadership" is keeping it hidden.
There are occasionally specific dilemmas that happen to signal issue group leaders. They may care about an issue outside the scope of the group they are leading.
Your public involvement in another controversial cause could cost the organization you already have.
Let's say you formed a gun group. If you get involved in a pro-life cause, you don't grow your group, but you instead will decrease it by the number of people who are not pro-life. And you will confuse legislators who are not sure what your most important issue is.
In other words, taking on more issues doesn't make you more prominent -- it makes you smaller and less effective.
But that doesn't mean you don't care about other issues. You might want to do more for another cause because it is the hotter fight at the moment, or you see that some potential others don't.
This creates a dilemma. That is what this webinar addresses. There are times you might want to create a new organization for this latest issue, or you might want to work with an existing group. But these are tricky waters to navigate.
This webinar can help you with that. You will learn:
>>> The fundamental principles of hidden leadership;
>>> The pitfalls and advantages of using current groups; and
>>> How to create a new group that is separate from yours.
You will hear inside stories from people who have made it happen in their states, and they will share their mistakes and successes too.
Fill out the form below to get your access to this pre-recorded webinar now
.