The War of Words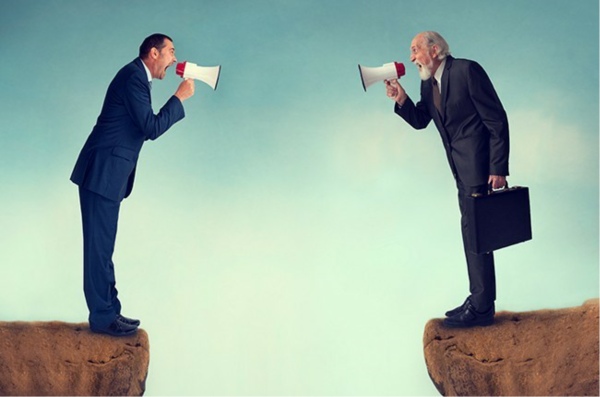 Great words go in through the eyes, register in the brain, move to the heart, and motivate people to action. Can you use them better?
In this one-hour presentation, the Foundation for Applied Conservative Leadership's Senior Instructor, Kirk Shelley, will help you use words better to motivate people to action.
You will learn:
>>> The elements of a good argument;
>>> The three tools of all writers; and
>>> Why appealing to values can be so very persuasive.
Now, listening to this presentation will never make anyone ready to argue before the Supreme Court, but it will help you sharpen your rhetorical skills to be a more effective persuader.
Good rhetoric and persuasion are skills which can be taught and improved upon. Get some good tips to learn to argue in a way that brings people to your side -- or at least doesn't turn them off.
Grab your copy here.
Fill out the form below to get your access to this pre-recorded webinar now
.