In Order to Win, You Need These Two Tools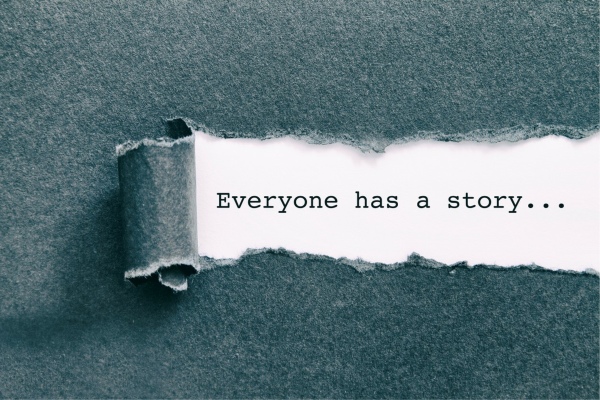 Yes, everyone has a story, but not all of them are interesting or told well. And that will kill a campaign.
It is tough to find out everything you need in order to know about a candidate to put together a good campaign story.
Without really knowing what your candidate has done and experienced, it is tough to put together their website, campaign literature or their advertising.
People need a story to make a candidate's promises seem believable. While people want some facts, they remember stories. But you need good facts in a campaign to write the story.
Thankfully, there are some tools available to help you get the information you need to help your candidate win.
That's what this pre-recorded webinar is all about. There are two tools every successful campaign needs to get the best story to help sell their candidate, and they will be explained by the Foundation for Applied Conservative Leadership's Senior Instructor, Kirk Shelley.
In this pre-recorded webinar, you will learn
:

> Some secret questions to ask candidates to see how serious they are;
> The two most important aspects of your candidate's strengths and their opponent's weaknesses to focus on;
> How to get important information about your candidate that they are too modest to tell you; and
> When you might want to tell a candidate not to run.
This is an important discussion to have with a candidate. After raising money, the next most important job of a campaign is putting together a compelling reason why the voters need to support your candidate. And that requires a good story, based upon the facts you will learn to find.
This is an important webinar for candidates, campaign workers, and others who want to help good people get into office. You might never be a candidate; you might not want to work for a campaign, but if you want to be a good advisor to someone who is thinking about running, then you need to purchase a copy of this pre-recorded webinar.
Fill out the form below to get your copy
.