Time
.
It's the most valuable resource you have and you never get it back
.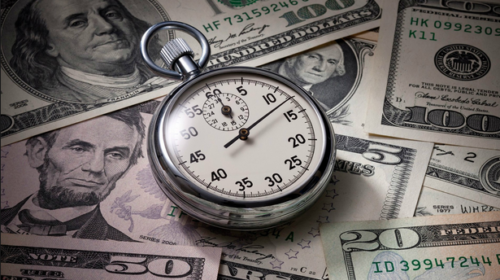 There are so many ways that you and I can be better stewards of the time we have.
That's why Foundation for Applied Conservative Leadership is making available our
Time Management Pre-recorded Webinar
.
Comlete the form below to purchase access your today!
Activists often have trouble with managing their own time and that of their volunteers or staff members.
It's one question to be more efficient with your own time that you give to politics. It's another question to determine what the right time balance is between politics and all the other pieces of your life
.
And it is yet another question to think about how your volunteers and other leaders play into this time equation.
We're going to talk about how you can be more organized with your time and with other's time
.
During our
Time Management Pre-recorded Webinar
, we talk about some online tools you can use, to better organize your world, so that you don't get burned out.
Scroll down and fill out the form below to get access to this pre-recorded webinar
!
Sometimes just forcing yourself to be a better steward of your time helps you to see that you just don't have as much time as you thought to do everything you want to do.
Once you realize that, you then have to consider who you will use to get done what you cannot, or what you must cut out of your plans altogether, simply because you don't have the manpower to do it.
That's called leadership and it's tough
.
Some of us are great at writing plans or coming up with ideas that we're never going to be able to implement because we don't have the time, talent, or treasure to do it.
And still others fail to plan and end up misusing the resource they have because they emotionally jump into fights that may not always be the best play.
Our
Time Management Pre-recorded Webinar
is designed to force you to start thinking about this stuff, during your planning and evaluation process.
Comlete the form below to purchase access your today
!
We want you to make a lifetime commitment to the liberty movement.
The only way for that to be sustainable is if we all, as leaders, manage our time wisely
.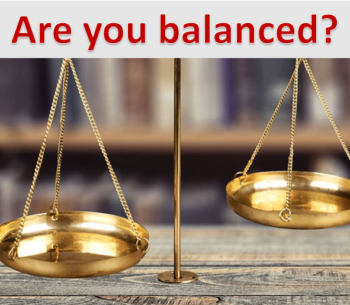 Are we building in time for family? Friends? Church? Recreation
?
If we have a business or just think about our every day job, are we devoting adequate time to that?
And then to the political work, what do we call political work? Are we burning hours out of every month on Facebook or attending "meetings?"
I'm going to give you tools that you can use to evaluate how you spend your time and figure out where you can actually start boosting your productivity.
For Liberty,
Kirk Shelley
Senior Advisor and Instructor
P.S. You can never get time back. That can be a tough reality to swallow.
So why not put effort into honoring the time you have
?
If you do that you won't just help yourself, you'll become more efficient at using other people's time as well!
Register TODAY for our Time Management Pre-recorded Webinar
.