If you want to win, you've got to plan.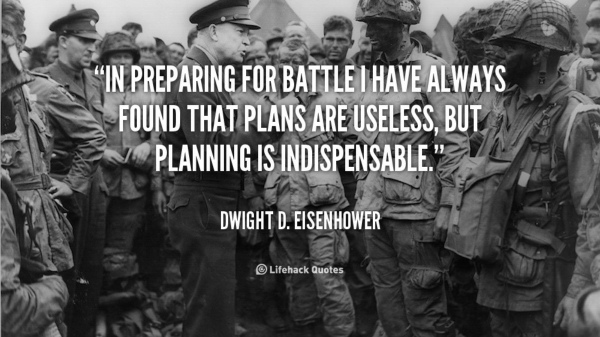 If you have not planned, you have planned to fail. This is ever so true in a campaign.
A serious campaign is complicated. If you want to get it right, then you need to plan:
>>>Fundraising
>>>Mailings
>>>Door-to-door work
>>>Phone calling
All this stuff has to be done in real time, with lots of other stuff going on. If you don't know the deadlines required by law, campaign events being held by different groups, and how to balance the work with your own life, you are doomed to embarrassment and probable defeat.
That's why a solid campaign plan is a vital first step in putting together a winning campaign.
Even if you are one of those people who writes down the campaign plan and then puts it in a drawer without looking at it until the campaign is over, you will find the process of planning vital to your success.
Rep. Jonathon Hill (R-SC) has successfully run three times for his seat. Like many candidates, he has made many mistakes. That is why his experience is so vital.
Someone once said that the real mark of wisdom is not knowing the answers; it is knowing the right questions to ask. And that's what Rep. Jonathon Hill will teach you in this pre-recorded webinar.
About Jonathon Hill: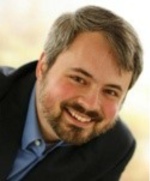 > Owner, CompWright Enterprises
> Instructor, Foundation for Applied Conservative Leadership
> Represents District 8 in the South Carolina Legislature (Anderson, SC)
> December 27, 2015 -- Married Amanda K. Barber
> Computer Programmer (freelance)
> A+ and Network+ Certifications
> Executive Committee member, Anderson County Republican Party
> Delegate, South Carolina GOP Convention
> Organizer, Anderson Tea Party
> Member, Grace Baptist Church, Starr
Fill out the form below to get your access instantly.