Solutions for Local Group Problems with Michele Nicholson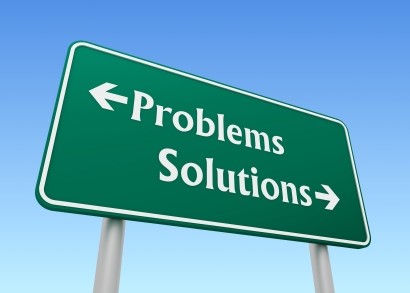 A friend once pointed out to me there are only two problems in life:
1. You know what you want, and you don't know how to get it.
2. You don't know what you want.
That can also apply to running your own group. You know what you want it to do, but you don't know how to get everyone to move in that direction, or you are not sure what you wish the group to actually accomplish.
These problems can exist, regardless of whether you are leading the group or not. You may believe in the mission of an organization but be frustrated by the leadership of the group.
The question is, how do you help steer the group toward accomplishing something worthwhile?
Michele Nicholson has been a member or served in the leadership of many local groups. Some have accomplished great things, and others have floundered. She brings some great perspective on leadership and group dynamics.
One of the great things about America is our tradition of forming local voluntary associations and groups to solve problems. This is very unique to America. Most of the world waits for the government to solve an issue. It's just part of the American "can-do spirit."
In this webinar, you will learn how to get people pulling in the right direction and understand the enemy and the territory you will be involved with.
Fill out the form below to get your access to this pre-recorded webinar now
.