Dear Friend,
Are these machines coming to your town?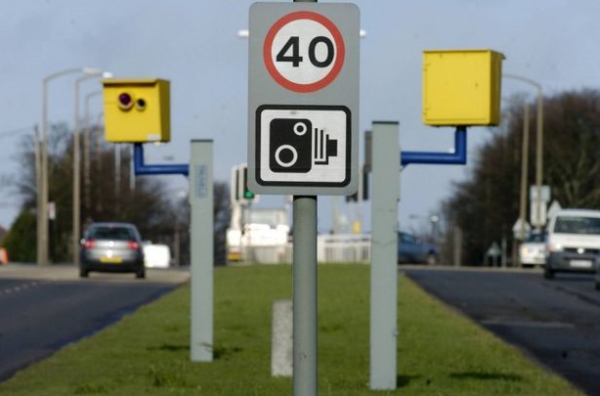 Billions of dollars are being taken by these automated ticketing machines. Even when the machines are wrong, and you are going below the speed limit, many people are getting tickets anyway – because the machines are incorrectly calibrated.
This means your insurance goes up, and you are forced to prove your innocence because a private company gave you a ticket.
And local government is growing addicted to this money.
Learn how to fight this program with the nation's foremost expert and Foundation instructor, Shawn Dow.
FILL OUT THE FORM BELOW
to get your access to this pre-recorded webinar instantly.
You will learn why these machines can't be trusted, how to stop them from being used, and how to get rid of them if they are in place.
Shawn Dow has shown how these dangerous devices actually make the roads less safe and will share his favorite techniques for getting rid of them.
I hope you will purchase your copy of this important webinar!