2020 Continues -- The Post-Election Wrap-Up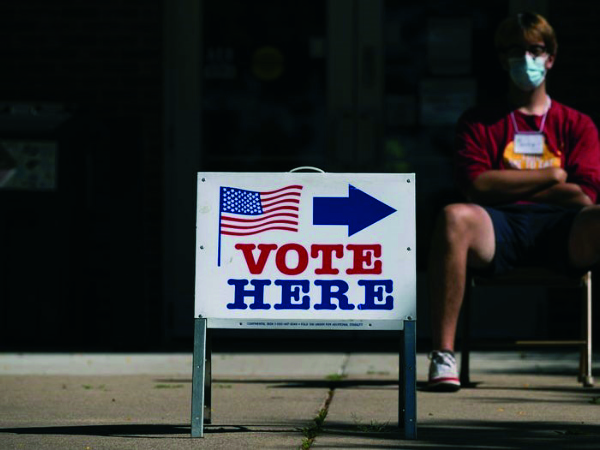 There were some good things that happened on Election Day... There were some bad... and, frankly, some which were not yet decided at the time of this presentation. But the question for many of us is, where do we stand?
On this webinar, Foundation President Mike Rothfeld, President of the National Association for Gun Rights, Dudley Brown, and the Vice President for Legislation of the National Right to Work Committee, Greg Mourad, talk about what this election means for such important issues such as gun rights, the size and power of government, Right to Work and the abortion issue.
While most people were focused on the Presidential election, there were also many key battles in state legislatures, some important referendums, and an ongoing battle for control of Congress.
In this hour-long webinar, you will get an overview of the 2020 results and a preview of legislative fights for 2021.
There are always good lessons to be learned from every election, and you will also gain some insight into the evaluation process when you are done. While 2020 was unique, here are some questions to consider:
>>> How do you get your message out in the middle of a major disaster or epidemic?
>>> What do you do when you have an absolutely polarized electorate because of the candidate at the top
of the ticket?
>>> How effective have email, mail, and door-to-door operations been this year?
>>> Were any new campaign technologies used?
This will be a jam-packed presentation with great nuggets of information that you simply will not get from the political pundit class.
Fill out the form below to get your access to this pre-recorded webinar now
.