Can you build a list through text messages?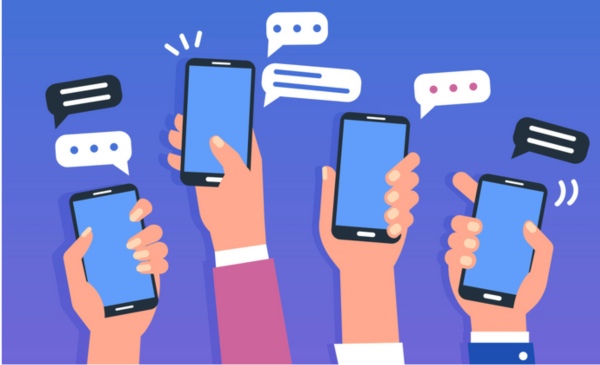 You may have thought that text messaging was impossible to use as a list-building tool. No one wants to give you their permission to text them until they know you. And how will they know you until you have been texting them? And on top of that, there are some very severe penalties if you send out automated text messages to big lists.
You don't have to sit at your phone and copy and paste your message to everyone on your list. You can reach out to thousands, in literally minutes, and you can do it legally at a very low cost.
Yes, there is a solution. In this hour-long interview with the founder and Chief Technology Officer of Mudshare.com, you will learn that it is possible to build a large list of supporters through texting. And once you know the secret, you will find the way to send mass messages to your supporters and possible voters.
There were some surprise bonus lessons in this:

> How to find out who attended events using cell phone data.
> How to place voice mails on people's phones without the phone even ringing.
> How to put cell phone numbers and email addresses on voter rolls.
There is a great deal of practical information for building your lists and using text messages to engage your supporters and possible voters. Grab your copy of this valuable webinar today.
Fill out the form below to get your access to this pre-recorded webinar now
.