How to Use Google to Build a List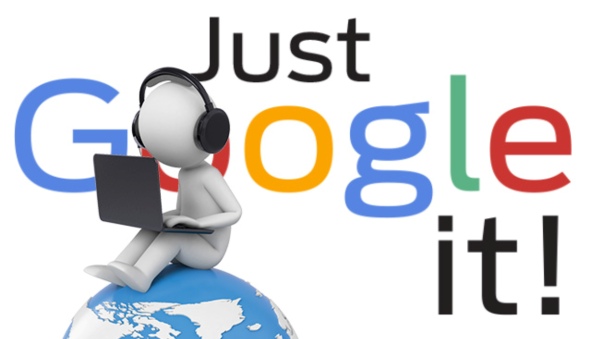 You may have heard our instructors talk about building your list online using Google. Well, how exactly do you do that? That's what you will learn in this important webinar.
Virginia Constitutional Conservatives founder Chris Anders, Senior Foundation Instructor Kirk Shelley, and Jesiah McCann will go step-by-step into setting up a Google account and how to harvest names.
This is not one of the webinars about the theory of building a list; it is a cookbook. It will tell you all the important ingredients and each move you need to make so this powerful and free tool will work for you.
We are NOT going to talk about "Is this the best platform?" or "Is Google evil?" (It is not... and, yes, they are by the way.) But Google is everywhere, easy to use and very powerful. So, let's harness this power to do some good.
You will learn:

> How to set up a Google account;
> Where are all the names stored, and how do you get them?;
> How to use your love of memes to grow your list;
> The information you need to get from every online petition;
> And much, much more.
This is a fantastic hour of simple instructions on using this valuable harvesting tool to help you spread your agenda to others.
Fill out the form below to get your access to this pre-recorded webinar now
.