Dear Friend,
Can't get others to agree with you?
Let's end the frustration of losing debates with liberals and learn to win over your audience.
Join Kirk Shelley on this pre-recorded webinar and learn how to Get Argumentative.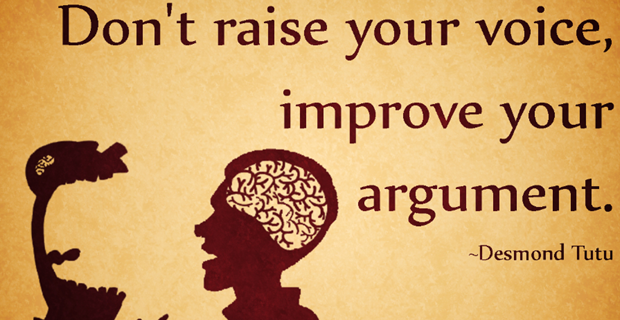 In this intense one-hour webinar, you will learn how to put together an argument that will resonate with your audience.
FILL OUT THE FORM BELOW
to get your access to this pre-recorded webinar immediately.
By learning how to create effective arguments which sell your ideas, you will learn how to persuade the undecided to join your side.
Some topics covered include:
• Understanding your audience;
• Why traditions and conventions matter;
• The tools needed to put together a good argument; and
• The one thing you need to do to get people on your side.
I hope you will purchase your copy of this important webinar!