Early Voting -- The Good, The Bad, The Challenge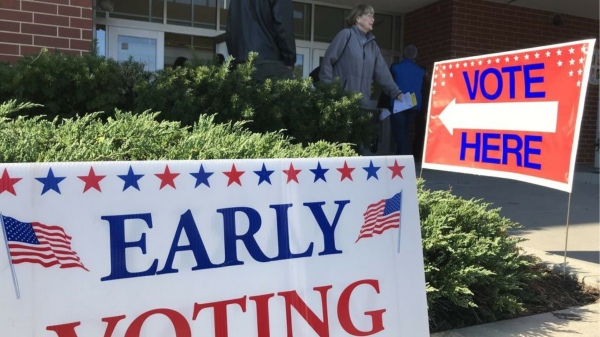 If you have not been paying attention, early voting is here to stay. More and more people are voting absentee, and four states vote entirely by mail-in ballots.
It complicates messaging from campaigns and issue discussion from activists.
In some states, over half the vote is cast weeks before the official Election Day. That means if you have not talked to your supporters weeks before the election, they may have already voted.
And you have the challenge of staying in touch with those who have not yet voted over a three-week period in some states.
IF YOU WANT TO BE POLITICALLY FEARED, YOU HAVE TO BE POLITICALLY RESPECTED.
If you don't know how early voting works, and how to take people off your list who have already mailed in their ballots, why should anyone take you seriously?
In this pre-recorded webinar, Joe Neville and Kirk Shelley discuss how to plan for early voting, and how to make the system work for you.
In this informative one-hour webinar, you will learn:
• What is early voting?
• How do you know whose ballot has been cast?
• What are the trends in this area?
• How do you make this work for your candidate and issue?
• Does it change your strategy?
These are important questions to have answers for as we get ready for any election year.
Purchase your access to this pre-recorded webinar today. Proceeds help the Foundation for Applied Conservative Leadership spread its message to other activists across the country.
Fill out the form below to purchase your access to this pre-recorded webinar
.