Everything Old is New Again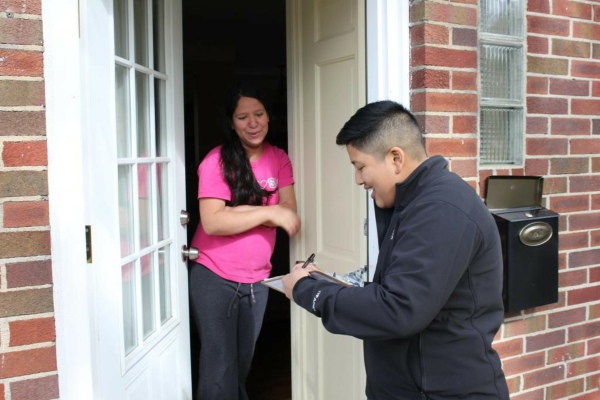 How in the world do you get voters to pay attention to your message, or even find out what they are interested in? You really care, and you want to know, but it is tough to figure out.
If you are not on someone's contact list, they just may not answer the phone. Most email goes unopened. If you get a 5% response rate in direct mail, you are doing great -- but that means you don't know where 95% of the households in the district stand on guns or other important issues.
That creates a problem for the average group or campaign. You want to find like-minded people to mobilize on your issue. The way to get around this is to go back in time… back when politics was practiced by going door-to-door.
In this presentation, Justin Greiss, Vice President of Grassroots of Young Americans for Liberty, will discuss important aspects of putting together a successful door-to-door canvassing and advocacy program.
It covers important aspects of planning, including:
>>> What lists do you need to prepare?
>>> What do you wear?
>>> What do you say when they answer the door?
>>> How do you record the results?
These are important questions to answer as part of your planning and preparing before you start knocking on doors. And the answer to these questions and others are part of this webinar.
Fill out the form below to get your access to this pre-recorded webinar now
.