Got Corruption?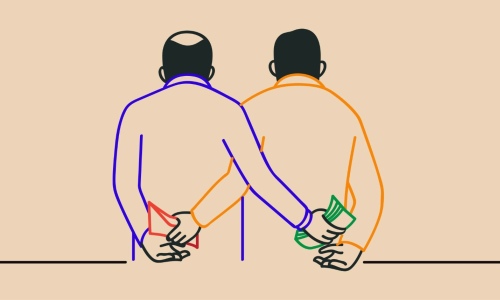 For some reason, activists believe that the real corruption is in Washington, D.C.
We often think that local politics is "purer" because it is "close to the people." However, when you work in it, you realize that the more local it is, the dirtier and more petty it becomes.
Part of the reason for this is the lack of scrutiny it gets. While the liberal media may be lapdogs for the Dems, there are other media outlets. Not so at the local level. Usually, there is one small-town paper or reporter blog, and the editor is probably related to most elected officials.
That is the downside. The upside is that it provides an excellent opportunity to clean up the government. You can make a difference at the local level. Few of us have the resources and lists to affect a congressional race, let alone win a gubernatorial race or higher office.
But nearly anyone can make a difference in a city or county election.
And this webinar is proof positive that two people can clean up local government, because they did it. They sent corrupt corporate managers to jail, and possibly one county official (pending a little more legal wrangling).
Matt Nye and Scott Ellis ran a great program to help clean up Brevard County, Florida. In this hour-long case study, you will find out how one became an inside leader and the other worked with the grassroots to expose the corruption local taxpayers were funding.
Fill out the form below to get your access to this pre-recorded webinar now
.