How to Discover, Recruit and Vet Candidates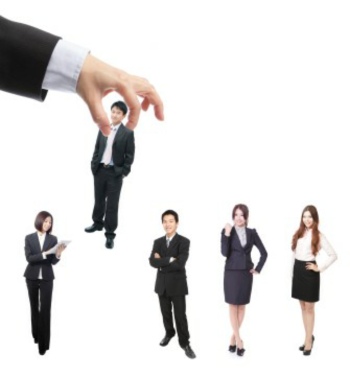 You can't beat someone with no one.
You will not be respected politically until you are politically feared.
In order to make this happen, you need candidates to run against bad or dangerous incumbents.
Join Kirk Shelley (Senior Instructor for the Foundation) and Chanel Prunier (our newest Instructor for the Foundation) on a special pre-recorded webinar on Candidate Discovery, Recruiting and Vetting.
You will learn:
• What information a prospective candidate must know.
• What is a deal-breaker for any candidate you might support?
• What is the ONE thing you must know about any candidate before you suggest they run for office?
And you will learn other great tips, like the one secret that makes it possible for a candidate to get twice the donations he could get if he waits too long to announce.
You can make the same mistakes Chanel and Kirk made when they first started recruiting candidates, or for only $15, you can learn from theirs.
Fill out the form below to purchase your access to this pre-recorded webinar
.