Hit them in their ambition! A conversation with U.S. Rep. Thomas Massie.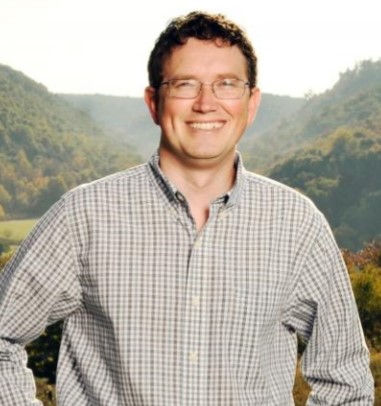 You may remember that politicians are ruled by their ambition. It trumps their humanity and deeply-held ideological beliefs. Well, what if you could harness that as a political weapon? This was a question posed by Rep. Thomas Massie, and it is one of the topics we discussed with him on this great webinar.
Rep. Thomas Massie has been one of the leaders of the Freedom Caucus. He is a staunch supporter of the Second Amendment and has been fighting the RINOs, as well as Speaker Pelosi. Recently, he even got fined by the Speaker for refusing to wear a mask on camera, which is a great story in and of itself.
You might think that every politician believes they are the smartest person in the room, but in Representative Massie's case, this might be true. Not everyone has a Master's Degree in Science and Technology from MIT. He has been a successful businessman, built and designed his own home to live off the grid, and enjoys his life as a dad and husband.
This is an excellent interview with many insights into what it is like on the inside of the Capitol for a champion of liberty and freedom.
Fill out the form below to get your access to this pre-recorded webinar now
.