They will keep it all hidden unless you get good at getting it.
Public information should be public, but the government will keep it hidden unless you know what you are doing. If you are tired of being stonewalled, then you need to be on this webinar.
It shouldn't be this hard to find out what they are doing.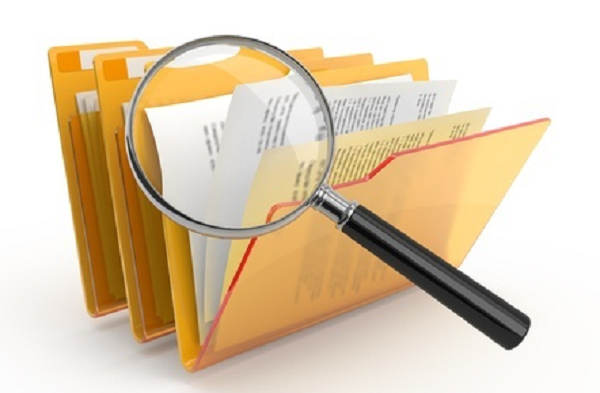 Unless you know what you are doing, government bureaucrats and elected officials will try to hide what they are up to. Or they may stall, hoping you will forget they didn't get you the information you requested.
Byron Schirmbeck knows this firsthand; he's been fighting them for years in Texas. He first got involved as an activist because he was upset about the automated tickets being given to his fellow citizens, but then he found that local government wouldn't let him see the contracts they were signing with the companies that were doing this.
This started his crusade not only to get rid of these "scameras," but also to get real information out of the dark and into the light where citizens can see what is really going on.
That's why we are hosting this special presentation on how to file an open records request. While every state and locality has their own specific names and regulations, the principles remain the same.
This is a great opportunity to learn from Byron's mistakes and what he has learned about how to get a bureaucrat to finally open the files so you can see what's really going on.
This webinar will take place on Sunday, July 14th at 9 p.m. Eastern Time, 8 p.m. Central Time, 7 p.m. Mountain Time and 6 p.m. Pacific Time. The cost is only $10 which helps the Foundation in its mission to train and equip citizen activists all over the country.
And if you sign up now, you will get a copy of the recording of the presentation after the broadcast. If you order a copy of the recording later, the cost will be $15, so you can save $5 by reserving your seat today.
Byron has become a thorn in the side of bureaucrats in Texas who have tried to hide tax increases and underhanded deals and he has used what he's learned to get rid of corrupt government officials. This is a great opportunity to learn his secrets.
Fill out the form below to reserve your spot
.