See the future of politics.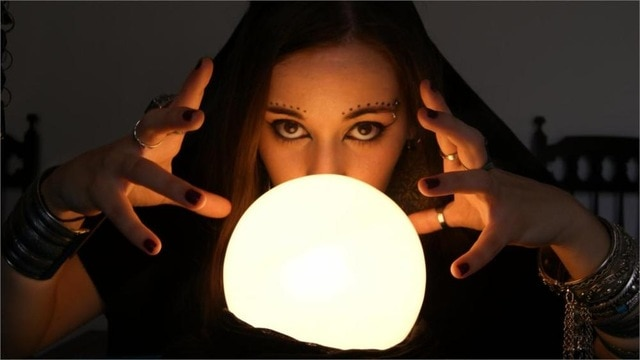 Who needs a crystal ball when you have a spreadsheet? Actually, the spreadsheet is better.
If you:
• Want to know if you can beat an incumbent;
• Want to win a seat in a political party convention;
• Take over your local board of education...
...then you need to purchase this webinar.
Predicting the future is not hard if you know what numbers you are looking for. Kirk Shelley and Brad Wyatt will show you how to use numbers to make sense of politics.
You should purchase this pre-recorded webinar, even if you are not a "numbers-cruncher". You need to see how this can make a big difference in your political activism. This is helpful not only for candidates, but activists who care about issues -- because when you understand this, you will be politically feared and thereby respected.
Fill out the form below to purchase your access
.