Dear Friend,
Can't get others to agree with you?
Let's end the frustration of losing debates with liberals and learn to win over your audience.
On Sunday, February 24th, join Kirk Shelley and learn how to Get Argumentative.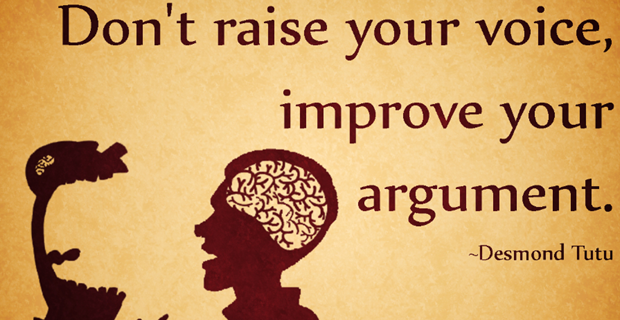 In this intense one-hour webinar, you will learn how to put together an argument that will resonate with your audience.
FILL OUT THE FORM BELOW
to sign up for only $10.
By learning how to create effective arguments, which sell your ideas, you will learn how to persuade the undecided to join your side.
Some topics covered include:
• Understanding your audience;
• Why traditions and conventions matter;
• The tools needed to put together a good argument; and
• The one thing you need to do to get people on your side.
Here are the details:
When: Sunday, February 24th, 8pm ET, 7pm CT, 6pm MT and 5pm PT
Cost: $10
No preparation required. You will receive copies of the slides as well as access to a recording of the webinar.
I hope you will take part in this important webinar.
If you have never tried an online webinar before,
CLICK HERE
for information about using GotoWebinar on your computer.