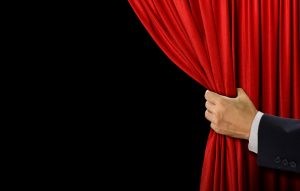 On March 24th at 9 p.m. Eastern Time, join Kirk Shelley, Senior Instructor for the Foundation for Applied Conservative Leadership, who will be interviewing two state legislators about their struggles to pass Constitutional Carry.
Sen. Nathan Dahm of Oklahoma and Rep. Jonathon Hill of South Carolina have both been fighting since their elections for passage of a bill that would allow citizens to carry their firearms without government permission.
Today, nearly a third of the states have this right, but it hasn't been an easy fight.
Both of these legislators have not only had to fight anti-gun groups, but also their own Republican leadership.
This should be a great opportunity not only to learn about an important issue, but also about the very real pressures facing inside leaders.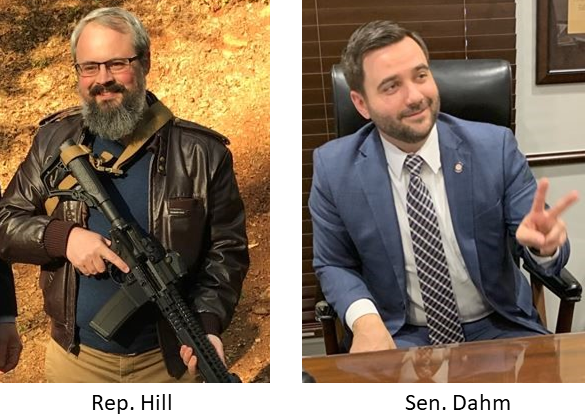 The webinar is only $10 and should be about an hour long. There will be an opportunity for questions and answers, as well.
You should attend this webinar if:
• You want to learn more about the Constitutional Carry issue;
• You want to know what it's like to work with an inside legislative leader;
• You have thought about running for office, or know someone who is considering running, and want to know what it is like on the inside working to pass important legislation; or
• All of the above.
Fill out the form below to reserve your spot for only $10.